In pursuit of lifelong health – through daily active actions is today's trend.
The fact that "it is never too late" still rules, however, the tendency of waiting to take active action until health problems are no longer in vogue. Only you are responsible for you.
The interest in healthy lifestyle through balanced living, exercise and healthy nutrition starts already in childhood, increases during teenage age and lasts lifelong. The need for pure, clean label, original and plantbased ingredients in food with effects for optimum health of the individual is now evident in the market.
That is why we concentrate all efforts on
Organic KaLOHAS® - bioactive Danish Green-Kale Powder (ancient medical plant – adapted to modern living through concentrating the ancient non-gmo plant by gentle, low-temperature freeze-drying, granulating and powdering for easy use in drinks, food, supplements, sports-nutrition and in organic cosmetics.
This enables us to offer scientific evidenced products with beneficial health effects on lifestyle disease areas of
Weight management, high cholesterol, nutrition, digestion, skin health,
Organic Gluten-free brown-rice products enhanced with KaLOHAS®
Organic, pure, Ayurvedic herbs and spices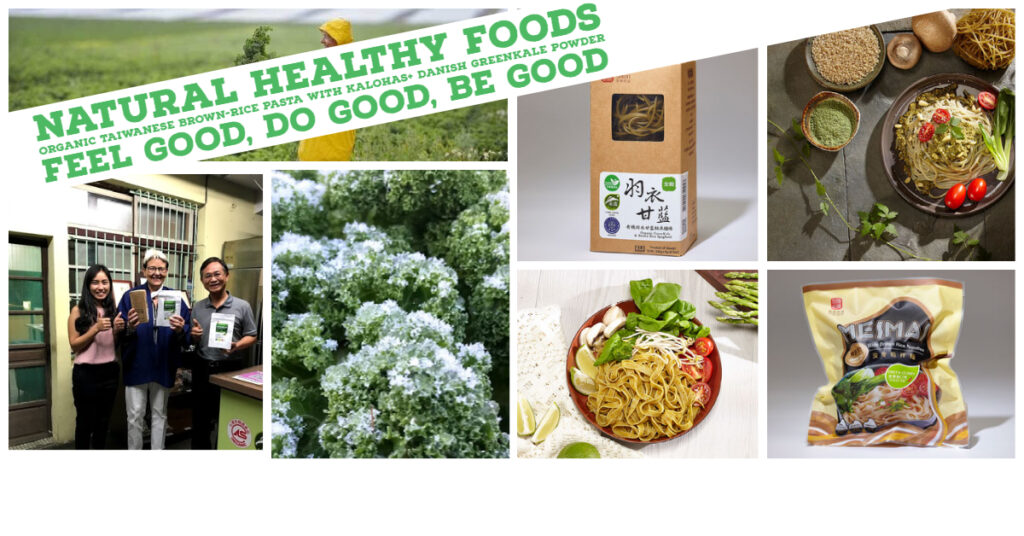 We believe in a natural solution for every body.