If you are not ready for the summer of 2022 - then it's time to start your healthy habit now. Let the fat remove itself completely naturally, get energy for the brain and muscles and a healthy skin -
See more about how 100% pure organic KaLOHAS® can also work for you www.green-gourmet.dk 
Let no "back curtains" or "top belly" interfere with your enjoyment of summer parties and bathing life.
There are now 100 days until the end of May, when the joys of summer begin, and for some of us it unfortunately also means that you feel limited because you did not reach your goals in time.
It is important to keep in mind that you are far from the only one who may not be 100% happy with your weight, but in fact it can also help a great deal if you are making small changes in your daily routine well in advance.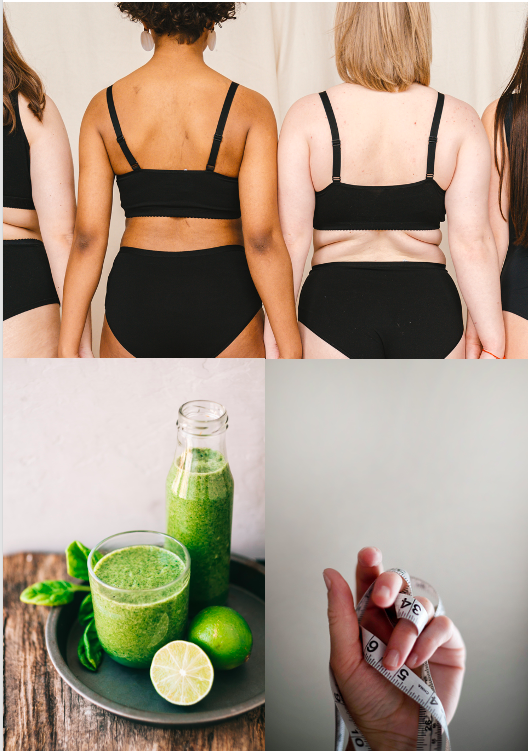 If you drink / eat - 1 serving (2 g) KaLOHAS® - bioactive kale powder dissolved in water or as a topping on your yoghurt every morning from today, before the end of May, you have the opportunity to become the best version of yourself.
We have made an offer that you can take advantage of right here.
You will be able to enjoy your surroundings, your energy level will be high and your stomach will thank you.
You will be ready for the best summer - ever.